One of the best ways to learn new baking recipes is to read cookbooks. And, written by renowned pastry chefs and experts on this field. These books contain all the knowledge, opinions and secrets of these experts. And that you can learn within the comfort of your home. Whether you want to read it during your leisure time or actual baking, thus, baking cookbooks will guide you on the right path.
We have searched far and wide to give you the best cookbooks there is. These books will help you create the perfect deserts and pastries that you can enjoy.
This book is a collection of the best pastry and dessert recipes. And put together by the best pastry chefs in America. Admittedly, this book will give you a more in-depth look into the craft. And as well as the intricate techniques that go with it. Moreover, it will provide you with a glimpse of the products with photos and illustrations. And if you are looking for a perfect book that pretty much covers all the known recipes for baking, then. This book is your go-to book for sure.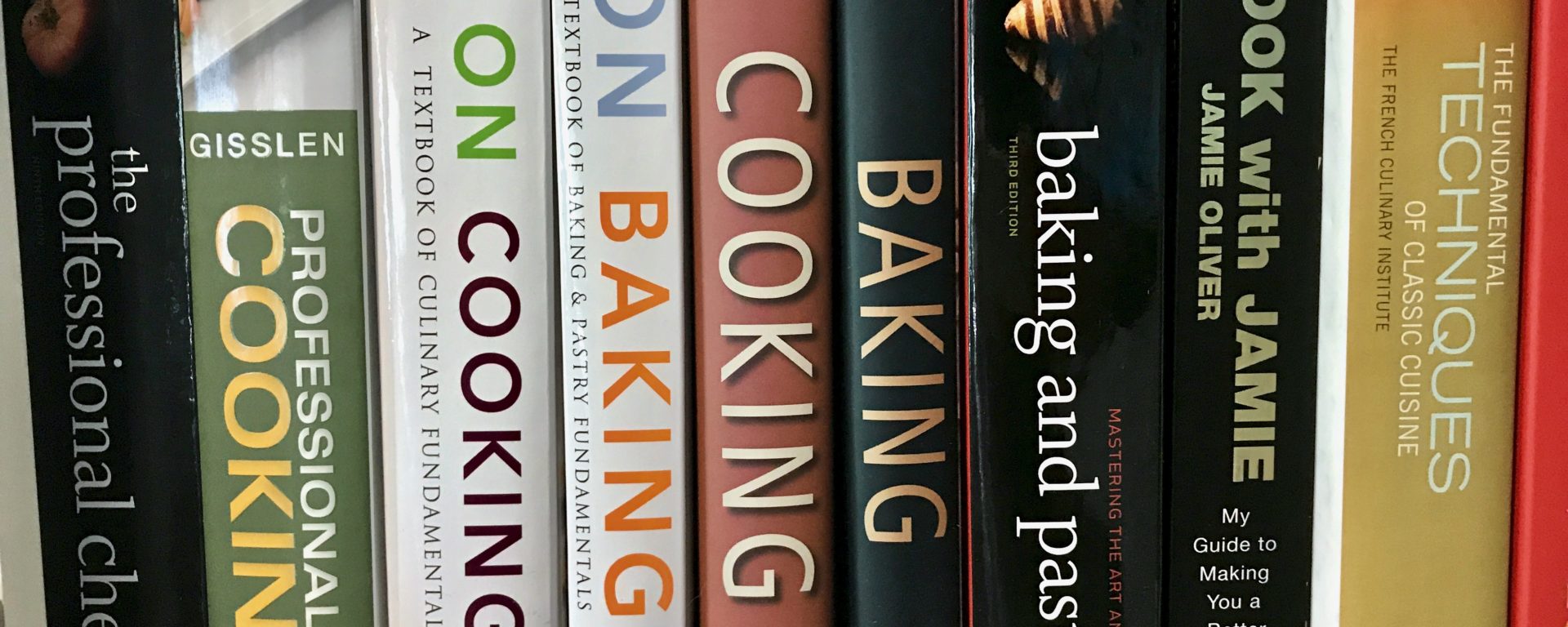 If you love making bread or pizza but doesn't know where to start, this book will prime you up for your most excellent baking creation. Ken Forkish have painstakingly poured all his knowledge and expertise on this book. Thus, making it a great go-to book for all your questions about bread. From the necessary dough to the more excellent pizza recipes. Surely you will enjoy this book, and also the products you made with the help of it too.
This book by the French School of Culinary Arts in Paris will give you all the information you need about french baked goods available. Also, it tackles all the techniques and skills passed down from the best French pâtissiers. These experts then tweaked this. And write it to be understandable by even novice pastry chefs. Also, illustrated to give the reader a good idea on how the goods should look like at the end of the process.
Who doesn't want a reference material written by BBC2's The Great British Bake OFF's star? This book contains all the secrets and techniques of the celebrity chef Paul Hollywood. Also, it busts all the myths that surround the baking world. And it gives the reader an in-depth explanation of all the processes in baking. This book is an excellent and easy-to-follow reference material for your next delicious treat. And, may it be bread, cakes, or other pastries.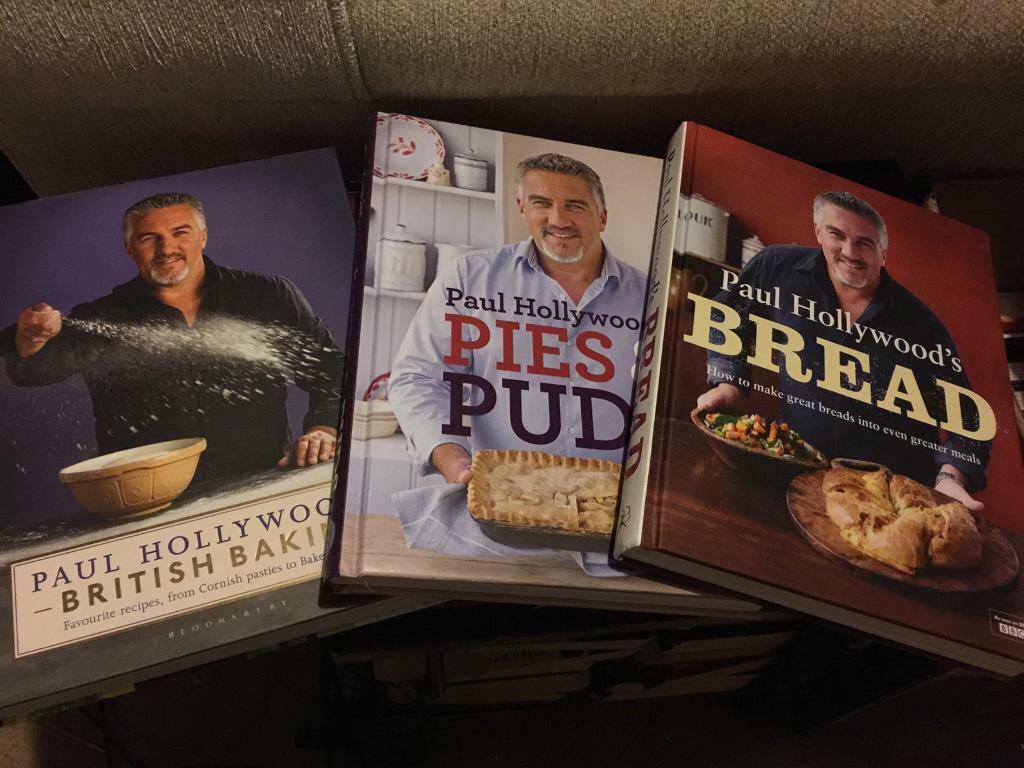 Everything involves science in it, on one form or the other. And baking utilizes the principles of chemistry on all its processes. This book will guide you into the world of cooking through a scientific point of view. Also, it will give you an in-depth introduction to the essential ingredients used in baking. And as well as their application and how they work for every recipe. With classic photos, this book will give you a deeper perspective on baking.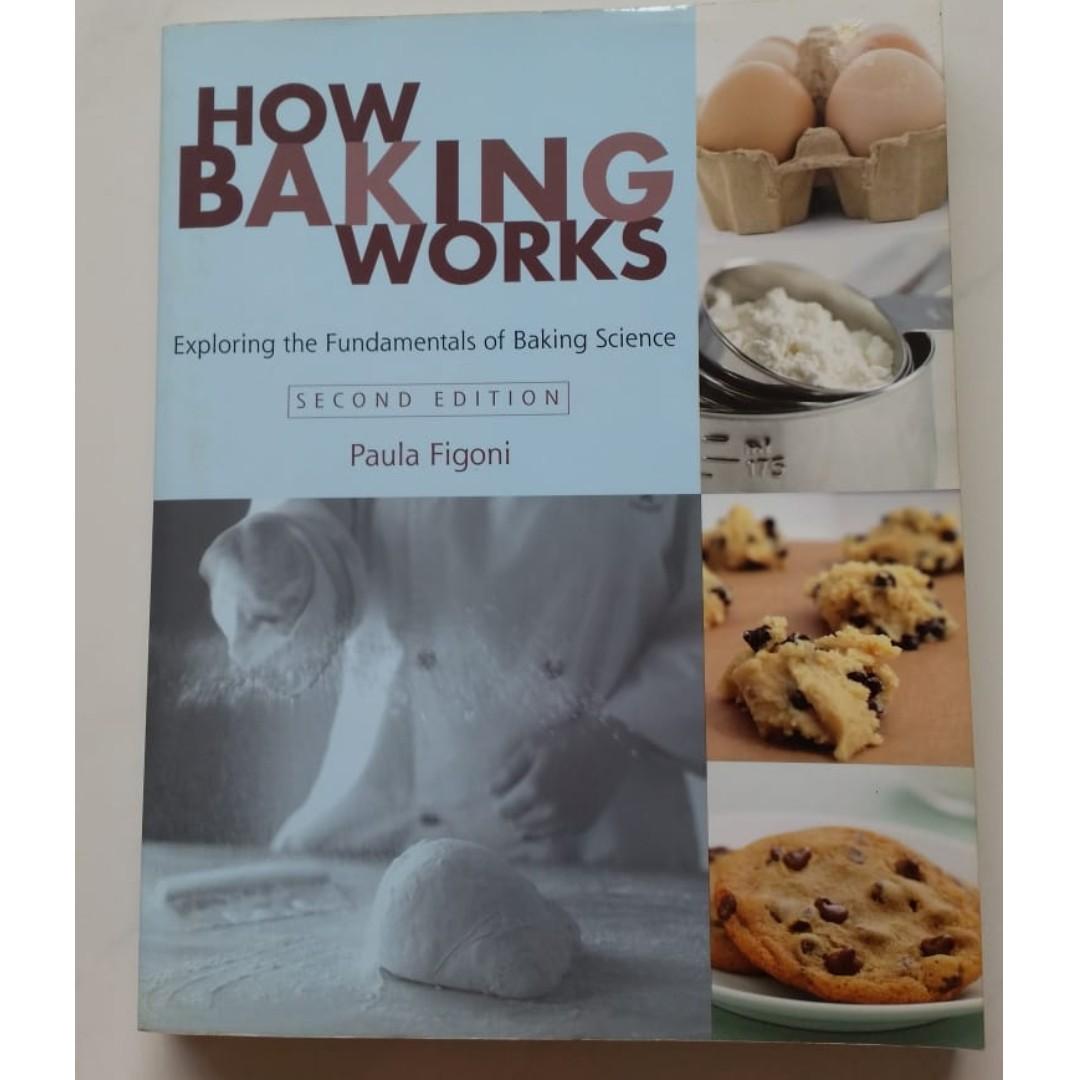 Conclusion
Baking is one of those hobbies that needs a lot of effort and attention — and rewarded in the end with beautiful and delicious treats. Of course, to achieve these excellent pastries and desserts, you need first to be well-versed in the principles of the craft. With these books, surely they will guide you throughout all the processes. Thus, rewarding you with a pastry that symbolizes your creativity and knowledge about the craft.